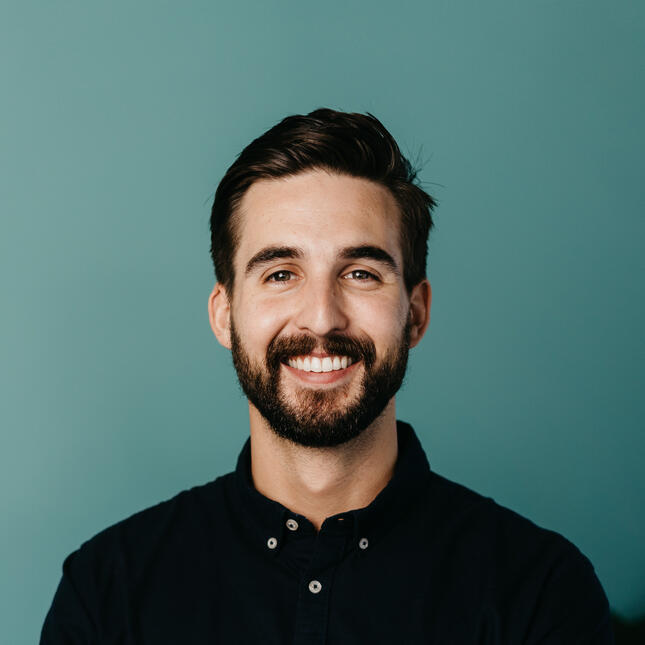 James erving
People focused, process oriented, problem solver.
About
Hi, i'm James.

I'm passionate about helping businesses to grow.

My experience is in managing a sales and customer support team at Fathom, a SaaS product that helps businesses turn their financial data into an asset, and make better decisions.

Strategy
I focus on building the right team, paired with the right process, to deliver great outcomes.
I love solving problems and finding the best balance of efficiency and effectivess.
I'm always thinking "how can we automate or simplify this process?"

What I believe
Build for your customers.
Take care of your customers.
Deliver an exceptional experience.

About me
I'm a curious learner. I'm always trying to improve myself and learn about business, health and fitness, and investing.

Outside work you can find me at the gym or in the outdoors, consuming a book or podcast, or researching investments.
Projects
I write about investing
Investment property calculator app